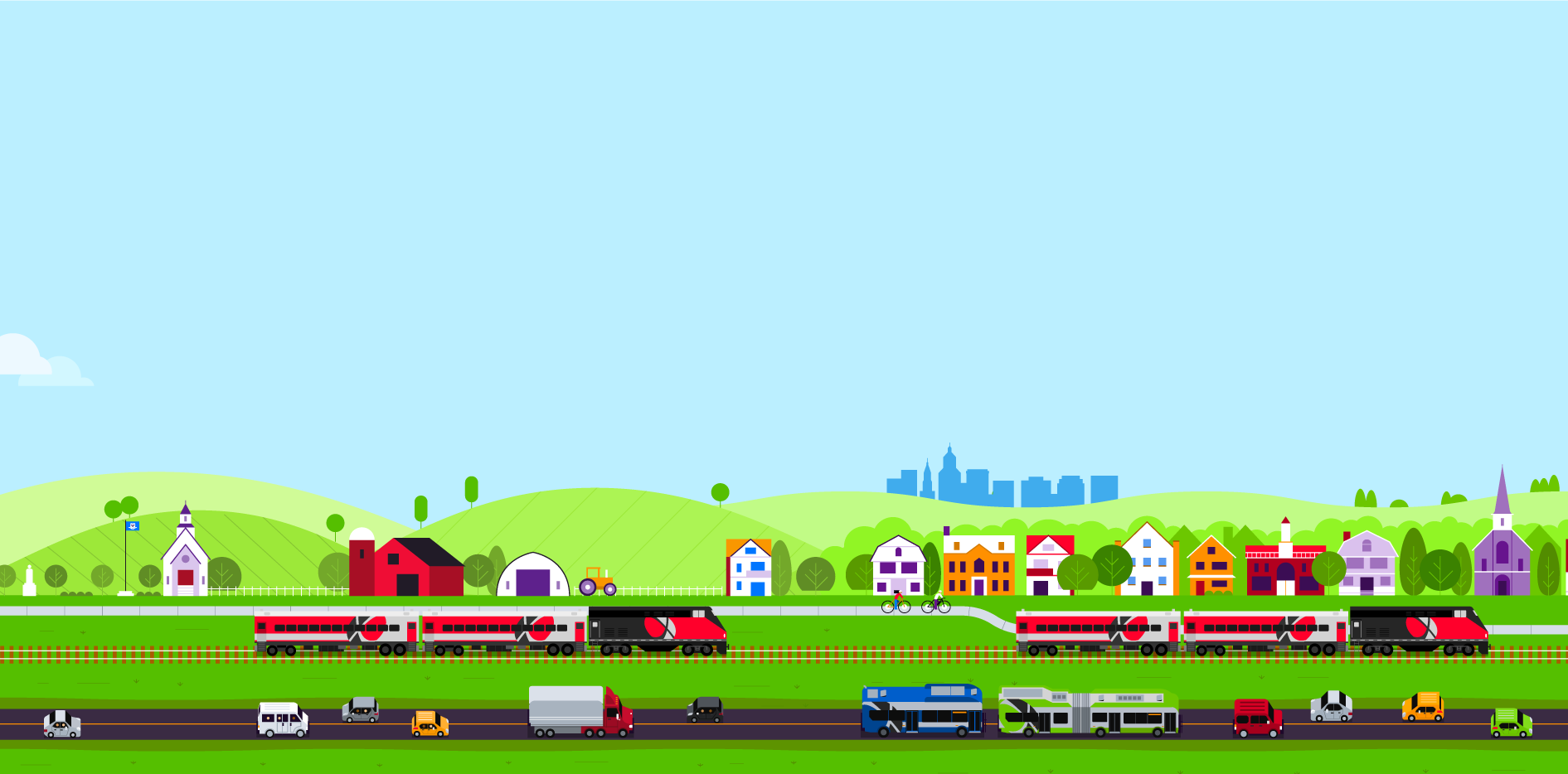 Make the road
less traveled.
CTrides is here to help you make an impact, spend less
and stress less by driving alone a little less.
Try a greener way to get around
Whether its carpools, vanpools, buses, trains, biking, or walking, we'll help you find a greener way to get to work, school, shopping, dining, entertainment venues – or anywhere else you want to go!
With our help, you can easily try a new commute that's tailored to your needs.
Commuting has never
been more rewarding
Earn deals and discounts for commuting greener!
Now you can reap some seriously fun rewards when you commute by train, bus, carpool, vanpool, bike, walk or telecommute! Just log your trips on the CTrides app, and the points you earn can lead to thousands of discounts to restaurants, retailers, shows, events – and more!