Benefits of Driving Less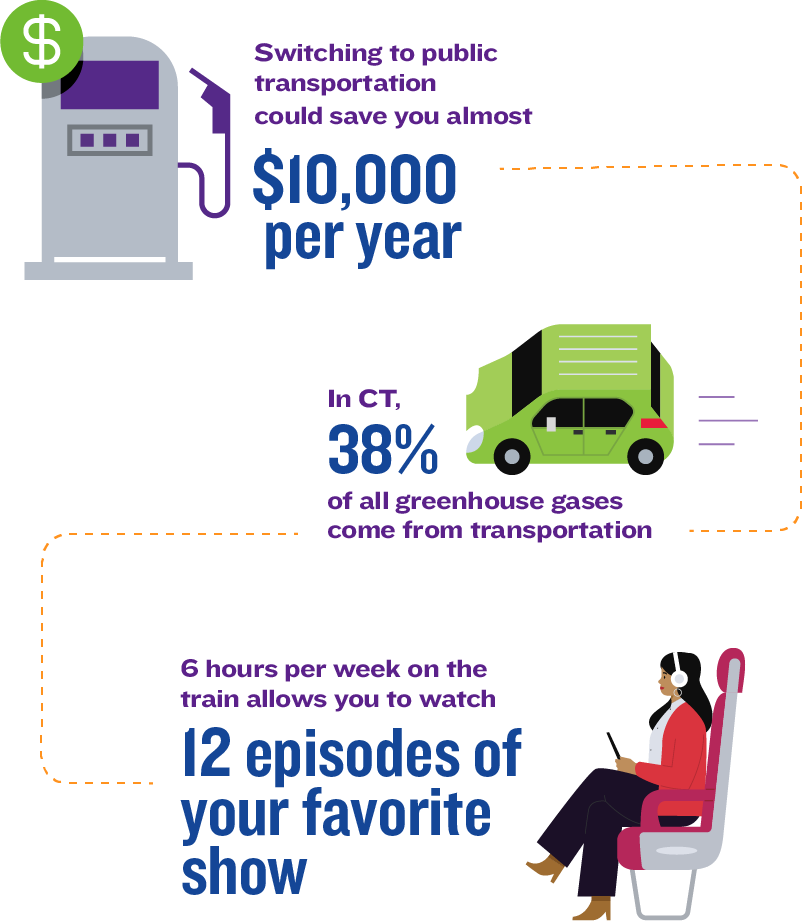 Commuters who drive less to work save money, arrive more refreshed, and use their commuting time for their personal benefit.
Get ready to try a greener, healthier travel option!
CTrides makes it easy to explore your options throughout the state – from biking and walking to public transit and more.
When your employees drive less, you benefit!
Employers around the state reap the many benefits of joining the CTrides program and helping their employees drive less: reduced absenteeism, higher employee retention, better recruitment of qualified labor, and improved productivity.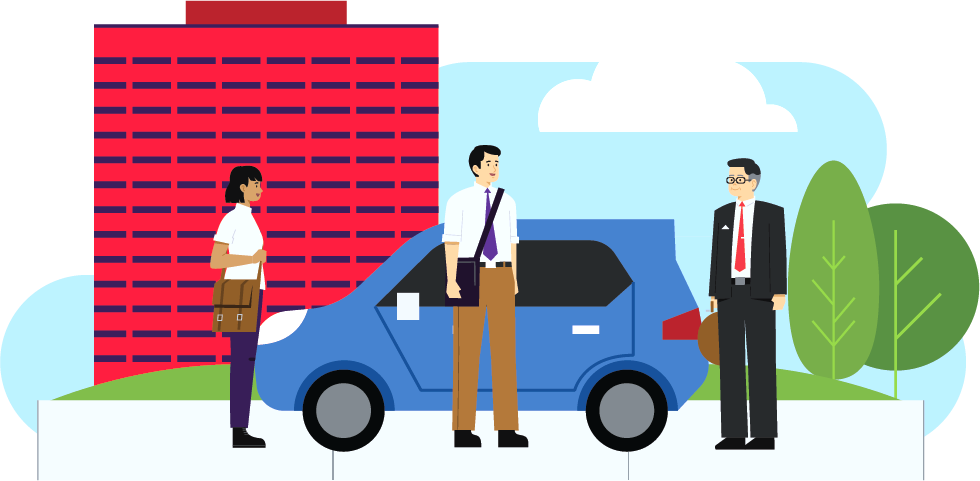 What your peers
are saying

We are excited to have CTrides embedded into our culture as our company continues to grow. This great initiative ensures everyone has a way to get to work and without having to worry about transportation. KUDOS CTrides!!!

Jessely Pineda
i2Systems, HR and Talent Development

Prior to our partnership with CTrides, our absenteeism rates were as high as 6.5%. After the CTrides campaigns, our absenteeism rate was 3.7%. My executive team is very excited about the ERH program, we look forward to working with you again!

Victoria Erickson
HR Manager, Global Steering Systems

Working with CTrides has consistently been a fun and rewarding experience. With a dedicated staff and plenty of resources, CTrides makes it easy to encourage employees at The Hartford to change up their commute.

Alexandra Zepp
Asst. Risk Manager, The Hartford