Improve productivity.
Lower operating costs.
Make Connecticut a little greener.
CTrides is here to help Connecticut employers seamlessly reap the financial, environmental,
and productivity benefits that come when your employees drive alone to work a little less.
Improve Your Bottom Line with CTrides Employer Services
Employees who drive ten miles or more to work on a daily basis are more likely to experience a bad commute, resulting in higher attrition and absenteeism. So, a typical employer with 200 employees can lose, on average, over $170,000 each year from their employees' commuting woes. Larger employers with 1,000 employees can face up to $600,000 or more in losses. CTrides can help reduce these costs with our suite of tools and hands-on support to help you improve your employees' commutes – at no cost to you!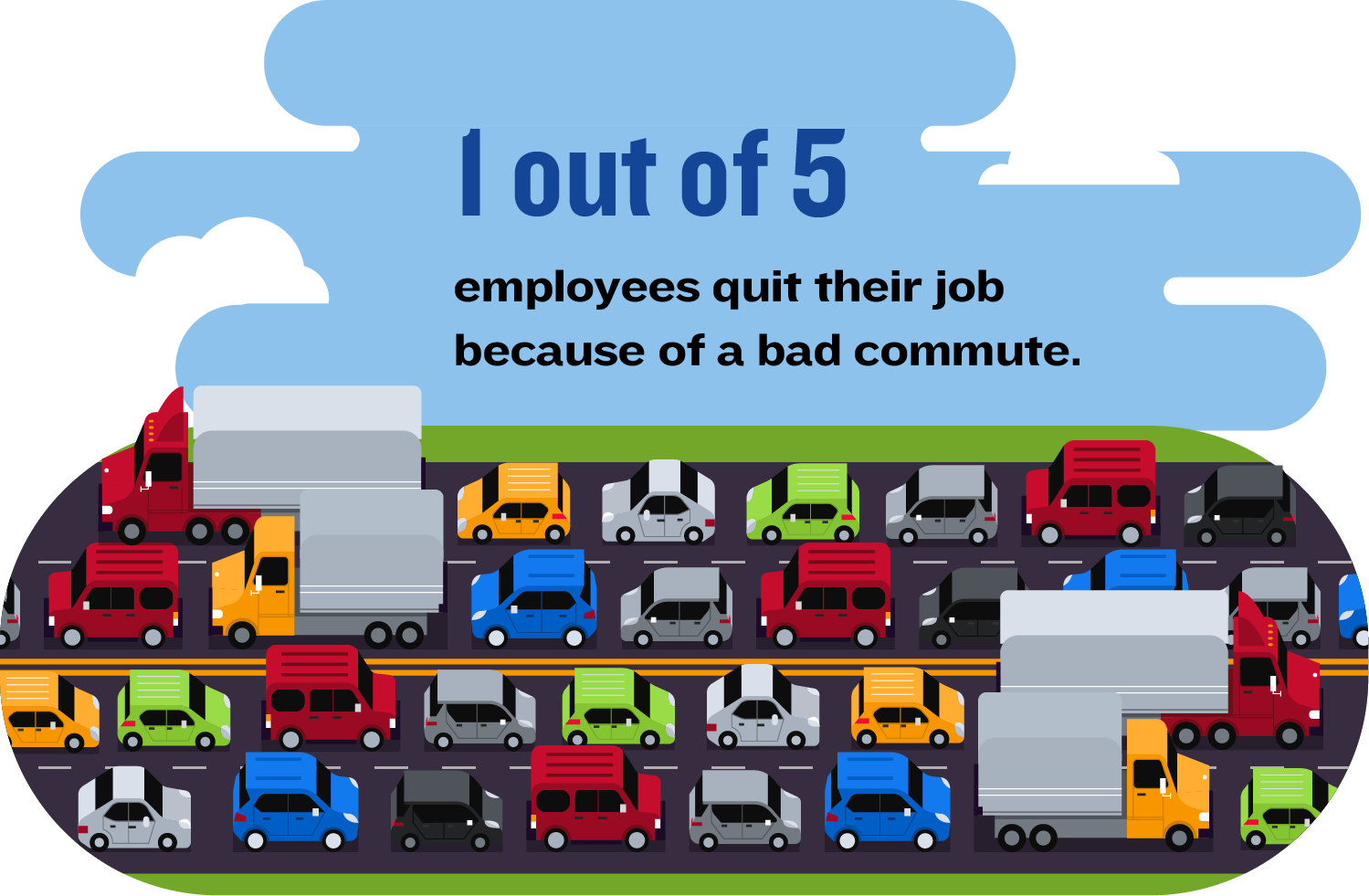 Telework Assistance for the New Workforce
Employers across the state are facing a new reality with many of their employees working from home, at least part-time. These new times require guidelines and policies to support this new type of workforce and business model. Fortunately, employees who telework are more productive and have better morale than those who drive alone to work each day. CTrides has the expertise and experience to help you set up and manage a long-term program that's right for you.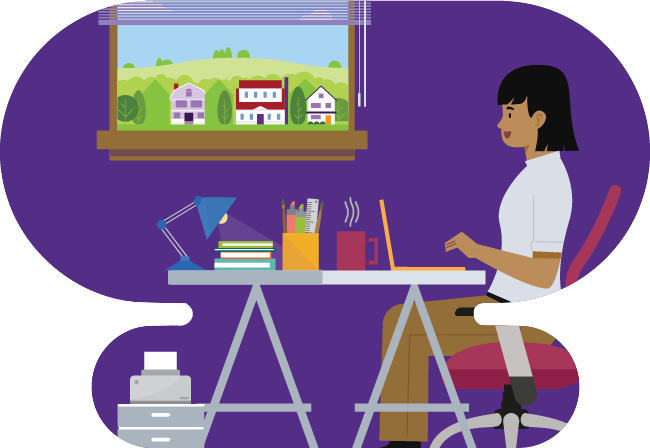 Emergency Ride Home
The CTrides Emergency Ride Home Program helps employees overcome their concerns about using alternatives to driving alone to work. It gives employees the comfort to know that if an unexpected emergency should arise and their normal way home is not available, they can arrange for alternate transportation and be reimbursed for that expense. CTrides offers employers this free benefit to help support employer efforts to promote the use of green commuting.
We Have Gone Virtual
Many employers are adopting hybrid work arrangements for their employees. These new schedules mean that many employees may only be working a few days a week at the office creating new kinds of commuting situations and opportunities. CTrides' virtual room gives your employees the convenience of visiting us wherever they're located to get the best advice from our experienced Commuter Program Managers on their commuting options. It's free and we support this event by providing email templates, event flyers, and intranet content to spread the word!