2020 & 2021 Competition Suspended
Drive Less Connecticut
Competition
Help make Connecticut cleaner,
greener, and healthier by driving alone
a little less.
Driving less does more than you think
The Drive Less Connecticut Competition helps reduce traffic congestion and unhealthy emissions. The contest is a fun and easy way to reach these goals – and we help employers with their work-site activities and commuters find healthier and more economical ways to work.
Last year, many participants joined us to improve Connecticut's air quality by using greener travel methods. Employers statewide earned recognition for their leadership, while commuters won weekly and grand prizes.
Due to the current climate with COVID-19, the 2020 competition has been suspended.
To be notified when the next competition begins, please sign up for our mailing list.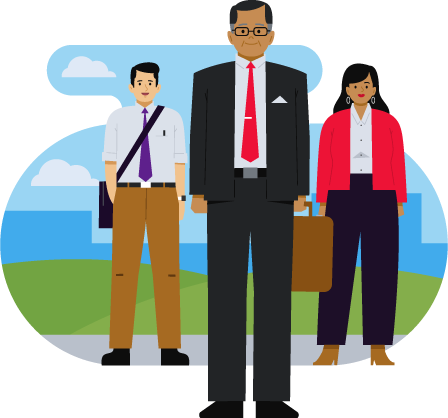 Together, we made an impact