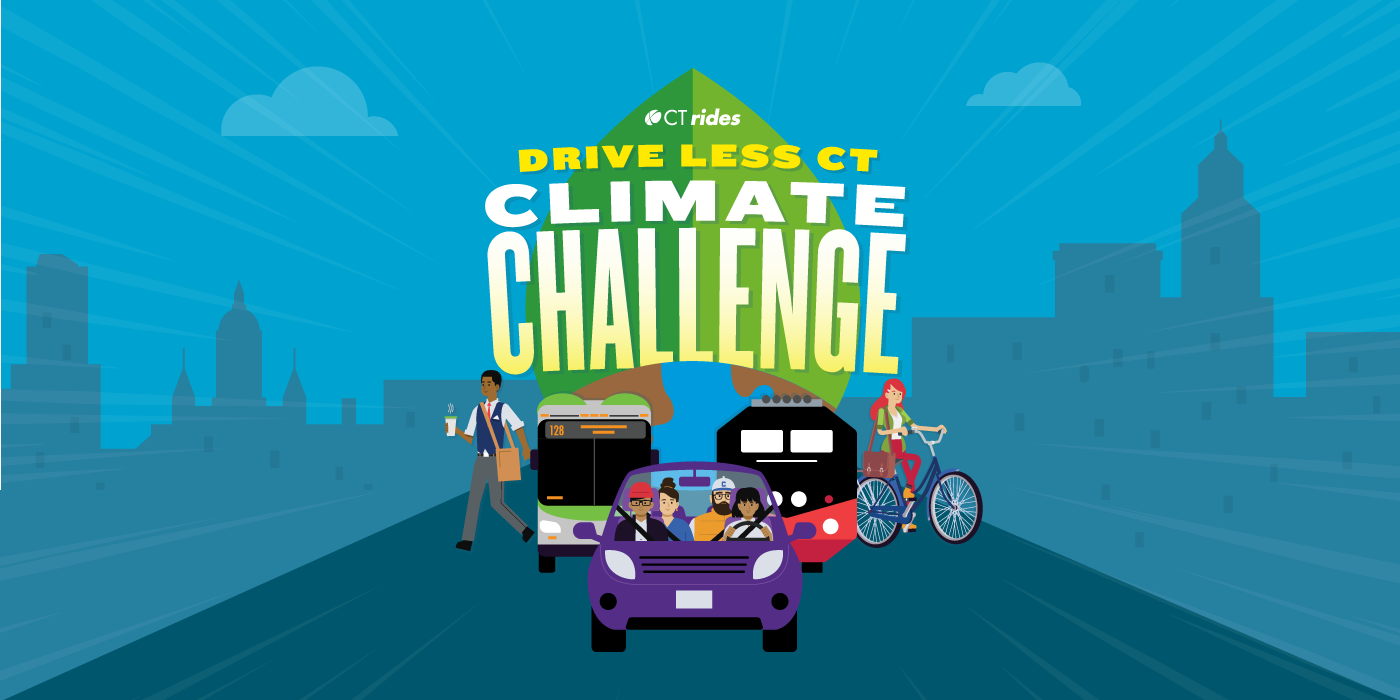 We did it! We exceeded our goals!


Thank you to everyone who participated in this year's challenge. Your contributions have made a tangible difference in improving Connecticut's air quality. And congratulations to all the prize winners*!
*Winners will be notified via email by June 5th, 2023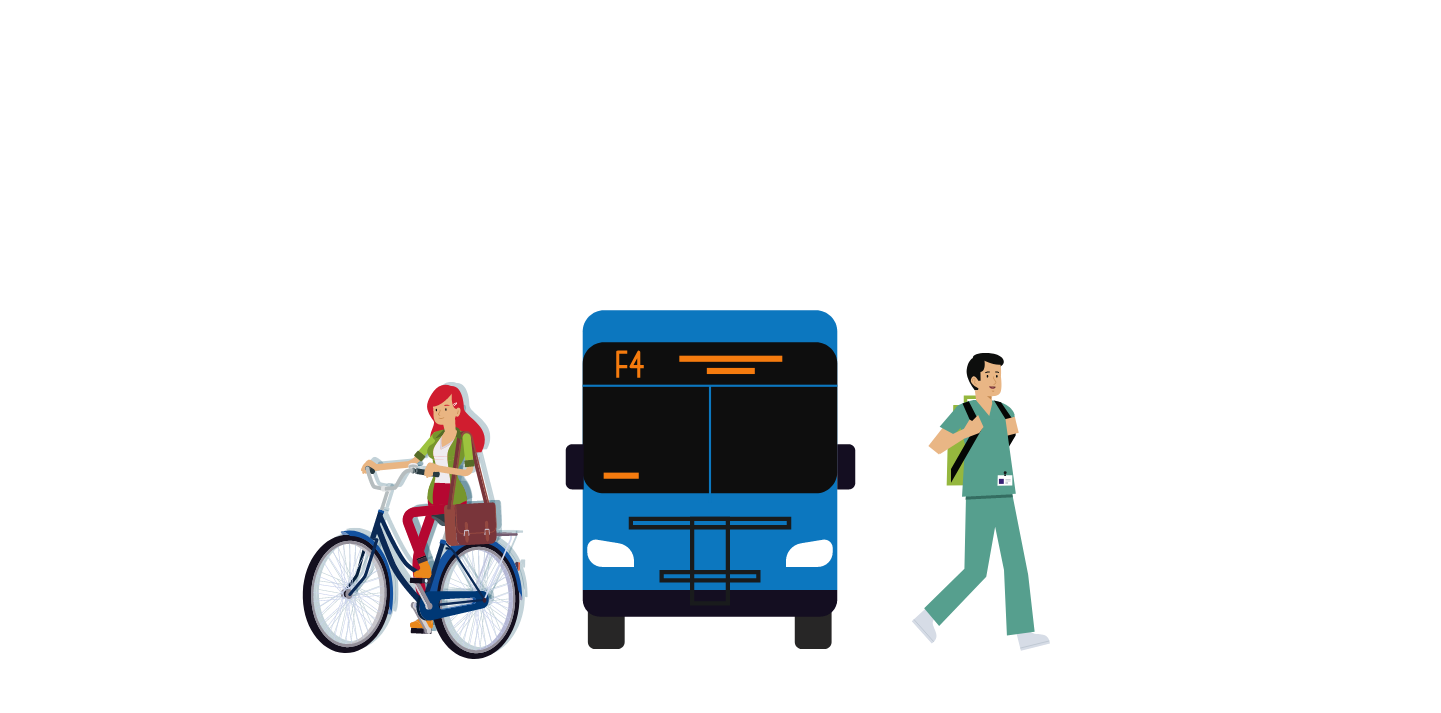 2023 Climate Challenge Goals
Eliminate
20,000
car trips
the equivalent of a person making 5 car trips per day for almost 11 years!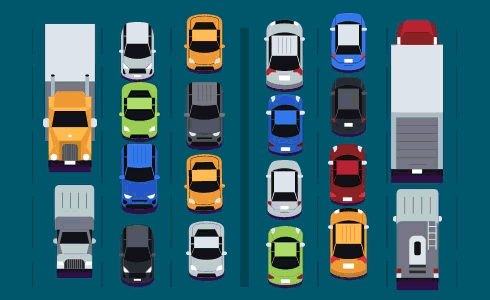 The equivalent of 95 car trips from Augusta, ME to San Diego, CA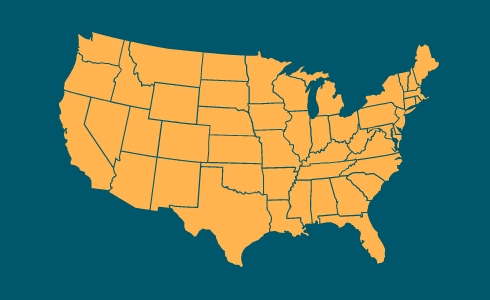 Eliminate
275,000
pounds of emissions
The equivalent of approximately 130M plastic straws!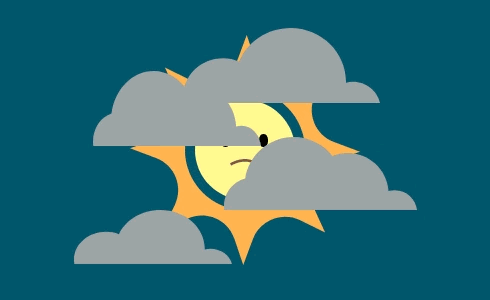 2023 Climate Challenge Results
374,390
lbs. emissions
prevented
26,866
car trips
eliminated
19,102
gallons of
gas saved

The fight against climate change doesn't stop here.
By continuing to use greener modes of transportation instead of driving alone, we collectively contribute to a more sustainable future for ourselves and future generations.
If you weren't able to join in the Challenge, you can still contribute to this effort.